A cybersecurity decision platform with capabilities ranging from revolutionary monitoring and protection, to adjustably automated incident response, to enterprise-wide risk optimization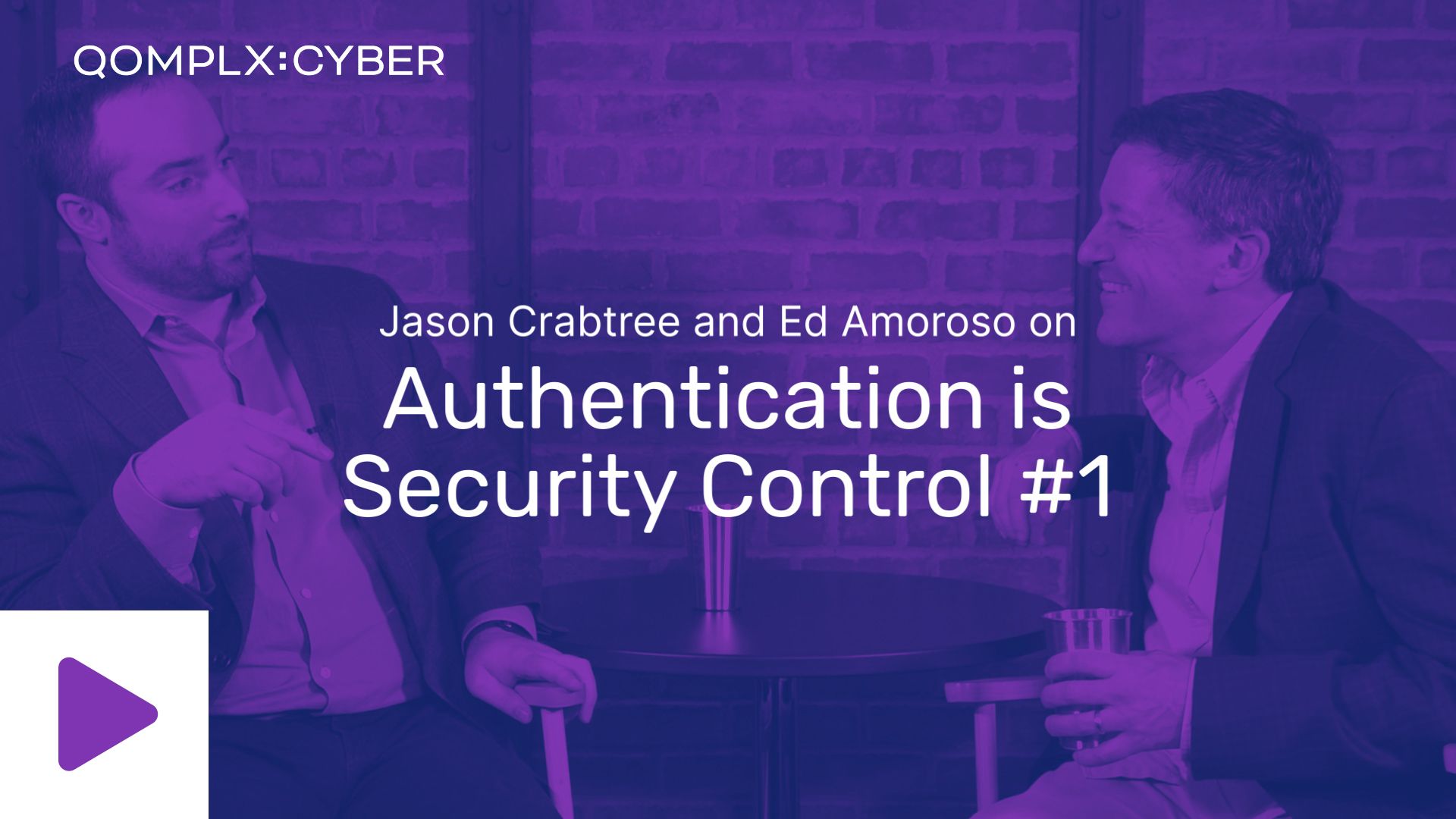 Video excerpts courtesy of TAG Cyber. See full video.
Leverage Q:CYBER for your enterprise
Q:CYBER was designed and built with a risk-based, event-driven approach to solving the hardest problems in cybersecurity, beginning with the only analytic framework in the world capable of detecting some of today's most devastating attack techniques in near real-time with no false positives.